Referral Program
Refer a friend or colleague and earn money and or services.
As soon as we get paid, so do you !
Ways to earn cash:

Existing customers can earn 15%
of what your referral spends
If you have had work done in the last 12 months
10% over that period.

New Clients can earn 10% of your referral sales

Anyone can earn 7.5% of sales as a result of a referral from you.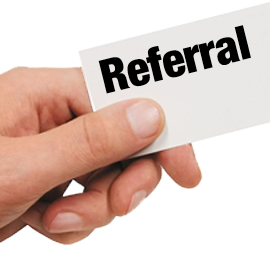 Referral moeney can be taken in cash or services. IE. a free machine service, consisting of system updates, clean and defragment drives giving faster speeds. Ask for more details !
All you need to do is give friends, family, work colleagues or company our contact details. Make sure to tell them to mention your name. Then go to our website and email us with your name, and who you referred and that it.
When they pay for services you automatically get cash commission. It's that simple
Earn money for referring a friend, even if you are not an existing customer

Discounts of up to 50% on large groups for cyber security lectures
Contact us now to discuss your requirements or concerns,
and we can evaluate and suggest the best system for your needs.
Email: Service@foxnet.cc

Web: www.foxnet.cc
Tel: 902 404 6319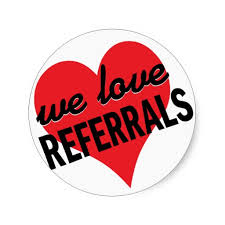 © 2020 Foxnet Computer Solutions