Backup and recovery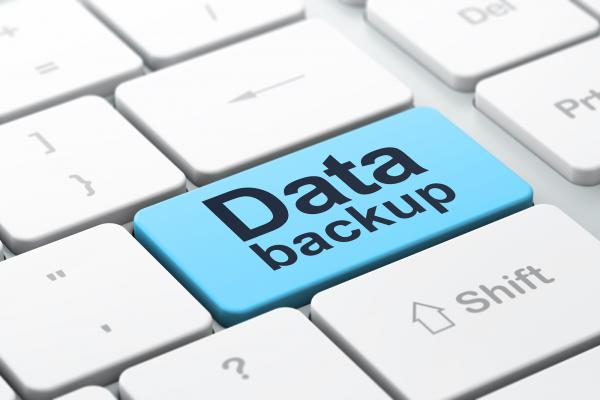 We can recover lost data on most machines and save it to a media of your choice. Data such as your pictures, music, videos and letters etc.
We can show you easy methods of performing your own on, and offsite data backups.
We can also show you methods of machine cloning and whole system imaging or copying.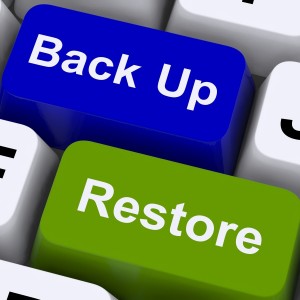 Some of the software for backup is free and
we with show you how to get the best from it,
and set you on the road to monthly, weekly or
even daily backups using simple tools.
We can even set your backup to run
automatically whenever you plug in an
external backup drive.
Contact us now to discuss the best system for you and get a quote.
Email: Service@foxnet.cc

Tel: 902 404 6319
Web: www.foxnet.cc
© 2019 Foxnet Computer Solutions