NEW Service ! Fully managed anti-virus system including VPN
We install the latest full suite of anti-virus and anti-mallware tools and monitor it 24 hours a day 365 days a year. If an issue arises, we can correct the problem most times before you even know there was one!
You never have to worry. Our state of the art cloud cover informs us so we can automatically push the nessesary updates and scans directly to you. This is just one inovation in the war on mallware.
Let us take the strain. We do it remotely.
Upgrade to the latest AVG/Avast Business CloudCare
Total security cover for all your devices at a price you wont believe!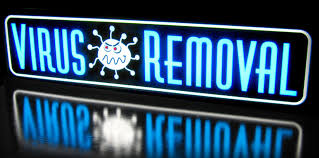 We can Install and manage your whole security
system on computers, phones, and tablets. Put the
strength of years of cyber security experience on your
system now!

Be fully covered against Cyber attacks, including
Ransomeware and damaging viruses.
Our cloudcare is the very best solution for businesses
or individuals.
We deploy unified, layered cybersecurity services including VPN
With CloudCare, we can deliver a range of IT security services that provide complete, in-depth protection against all forms of malware and other cyberthreats – whether they originate from inside or outside the network via email, websites, or the internet, we have you covered.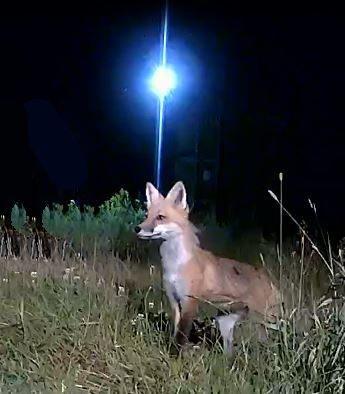 Contact us now for a no obligation quote, you will be surprized how little it costs for a fullly managed security suite!
We can give you 1 - 2 or 3 years peace of mind where you never have to worry if you have updated the checker or the last time you ran a scan!

Let the Fox take care of your viruses and other malware








Cloud based Managed security, the wave of the future

Email: Service@foxnet.cc
Tel: 902 404 6319
Web: www.foxnet.cc
© 2020 Foxnet Computer Solutions